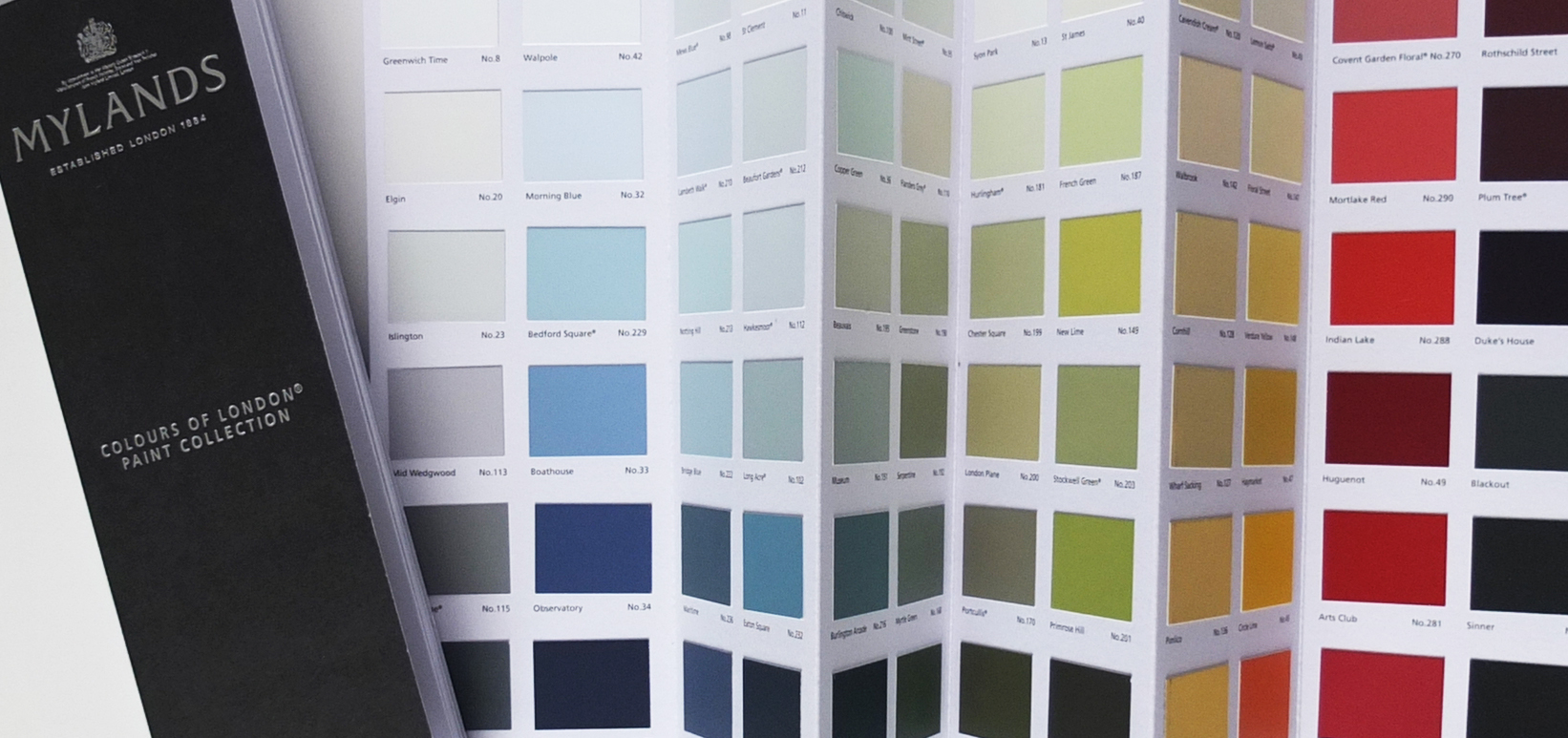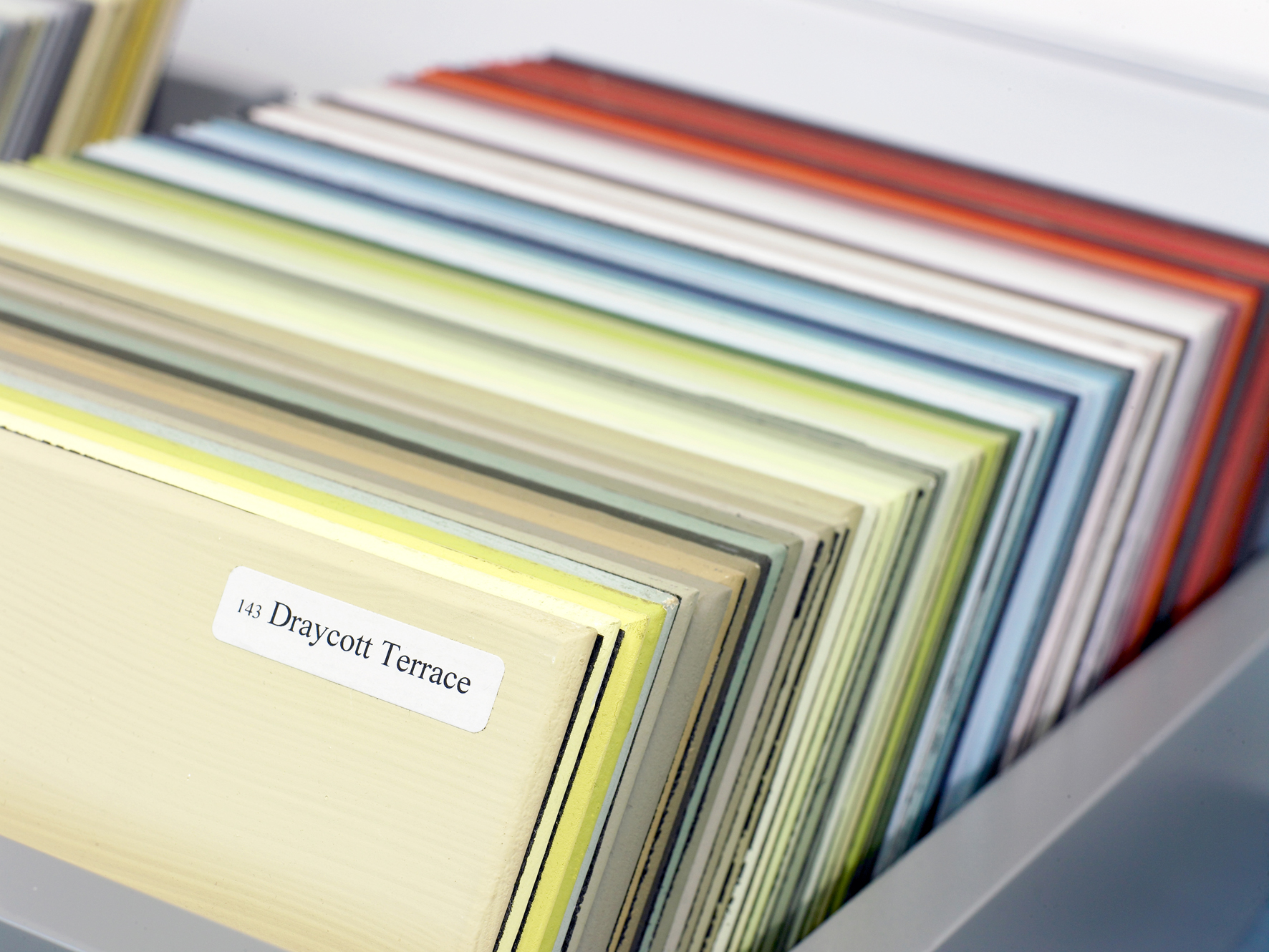 Beautiful yet durable, Mylands colours are authentic and pure with an exceptional warmth and sumptuously rich depth of colour, derived from a superior marble matt emulsion with 38% pigment content. Expertly blended using only premium quality ingredients and natural earth pigments, all 120 colours are London made and inspired, each available in a comprehensive range of interior and exterior paint finishes and equally suited to both classic and contemporary interiors.
For over 130 years, Mylands has remained one of the best-kept secrets of London's master decorators and interior design specialists.
Mylands has been manufacturing quality interior and exterior paints and polishes since 1884, and is proud to be the oldest British paint manufacturer still owned and managed by the founding family.