New Build / Plot Development
We provide feasibility studies for building projects.
Are you thinking about:
building a house in your garden?
maximising the number of plots on your new estate?
putting a couple of houses in an awkward pocket of land?
We are happy to provide an initial feasibility study, including advice on planning, design and costing.
Case Study: Laurel Cottage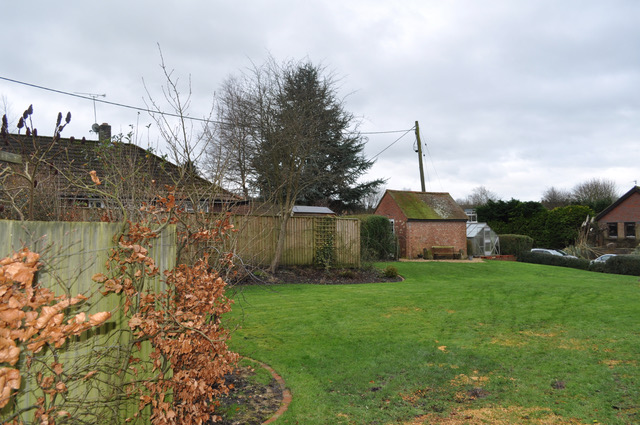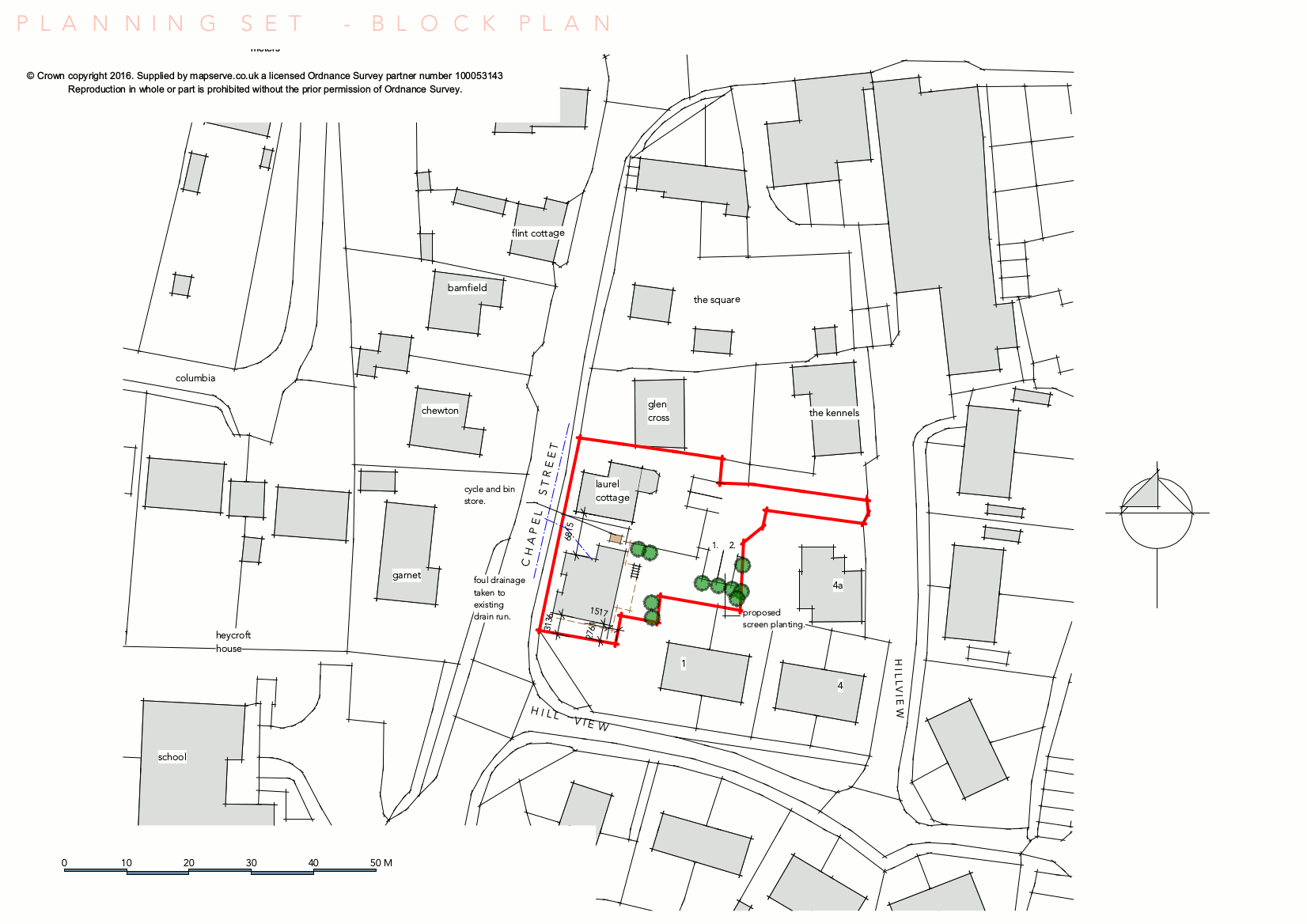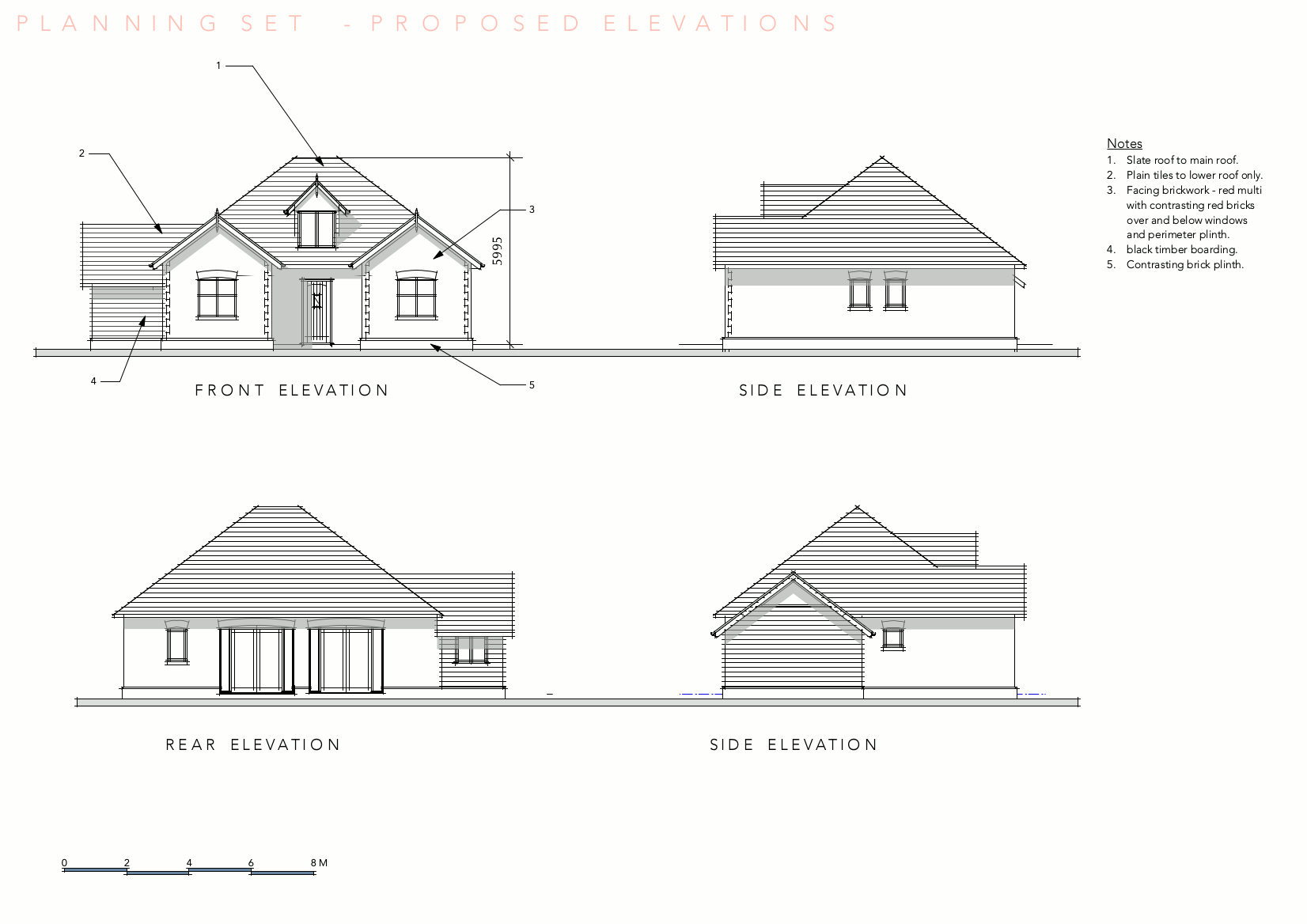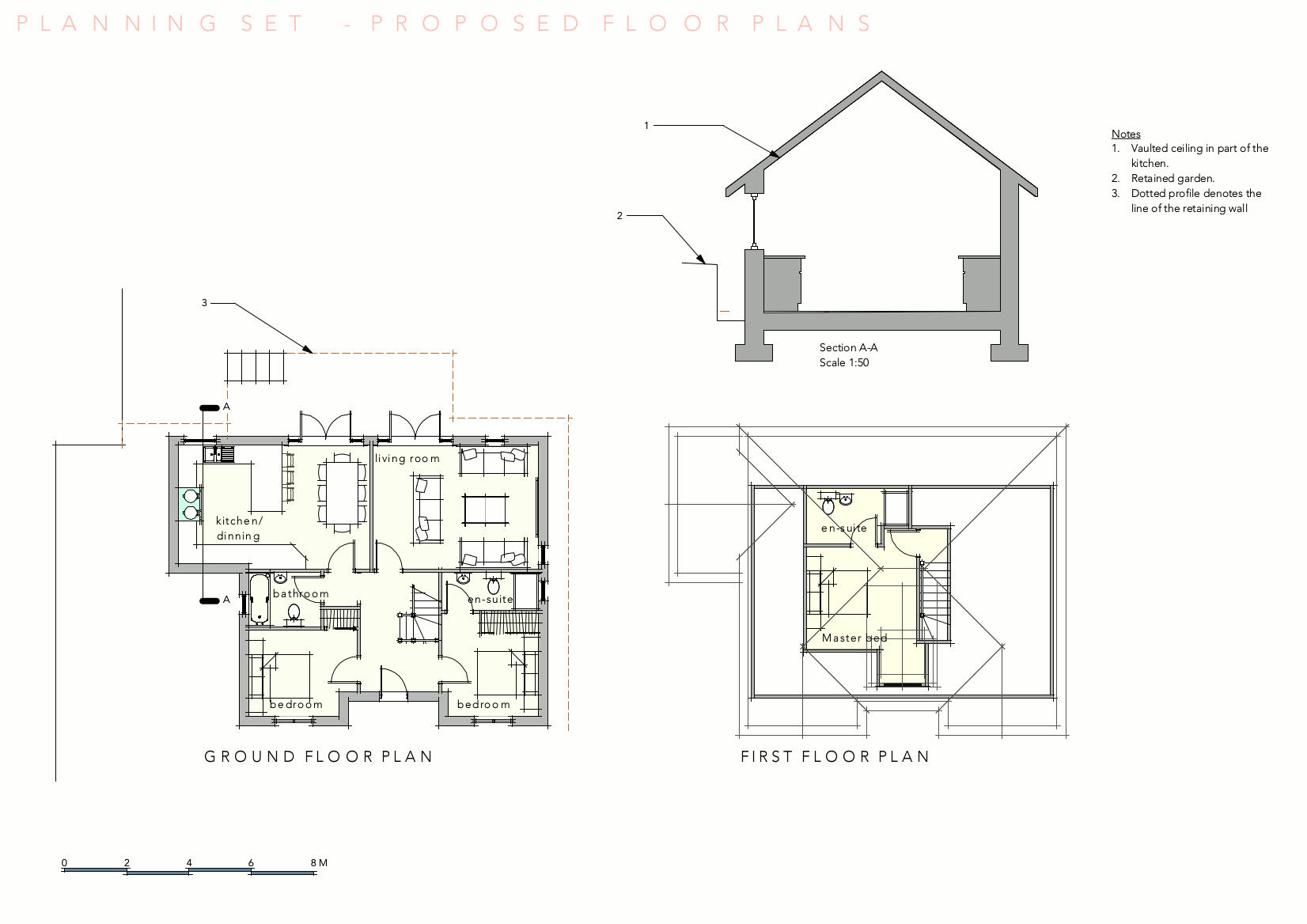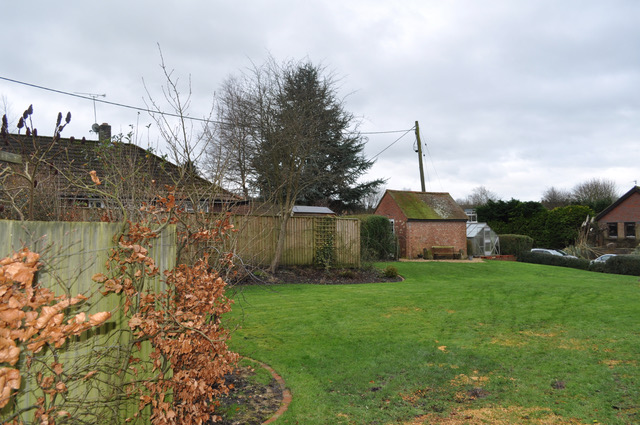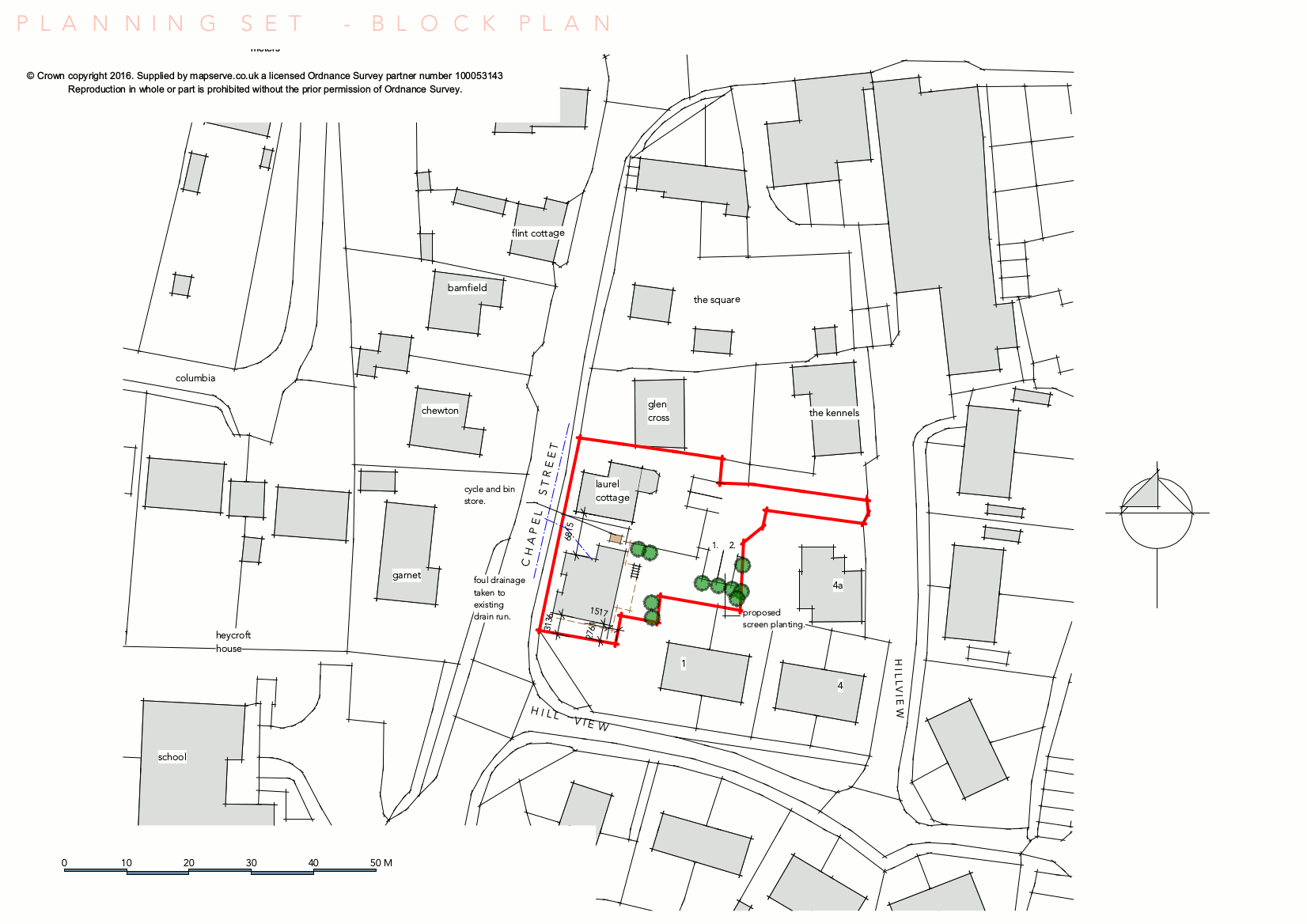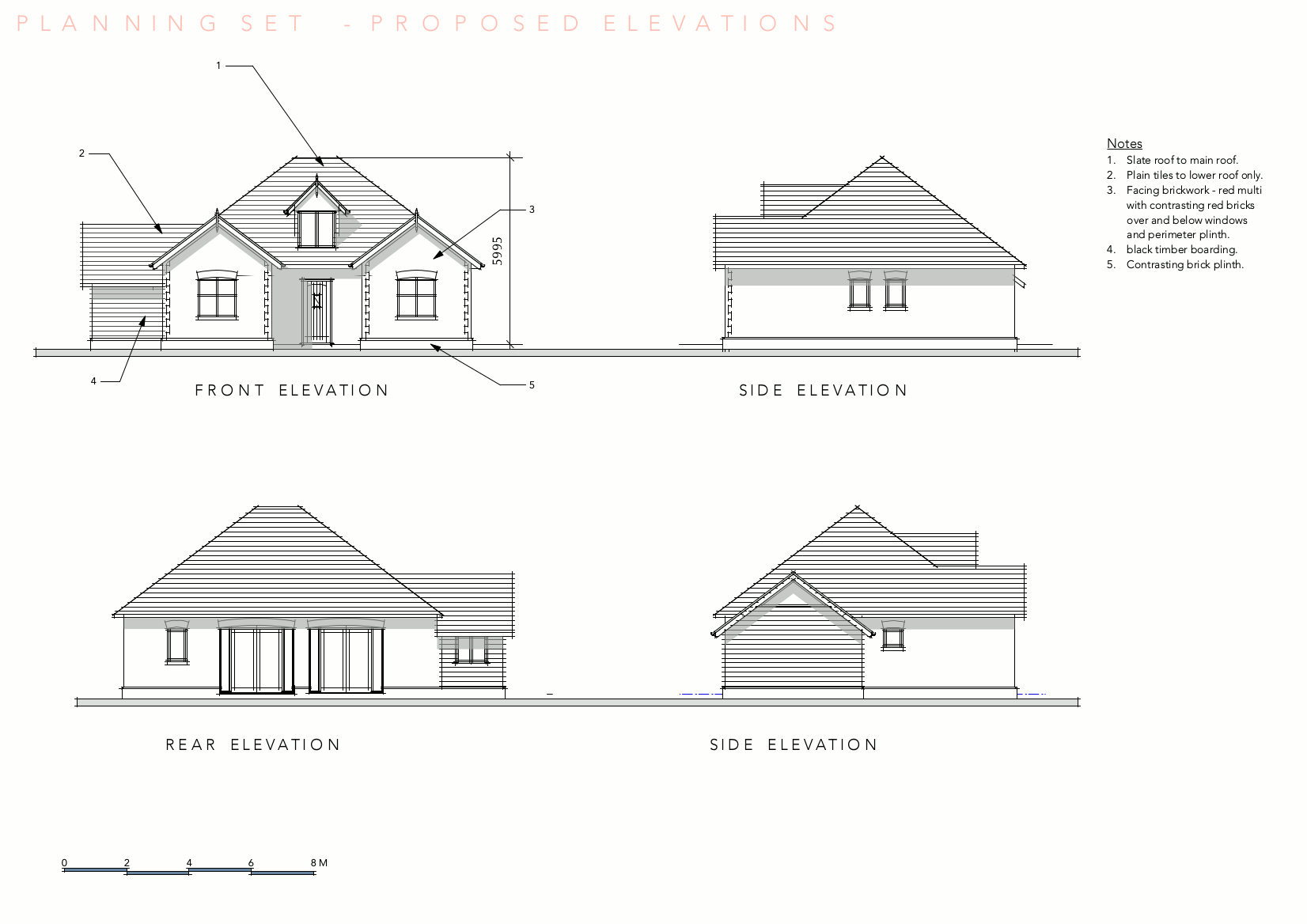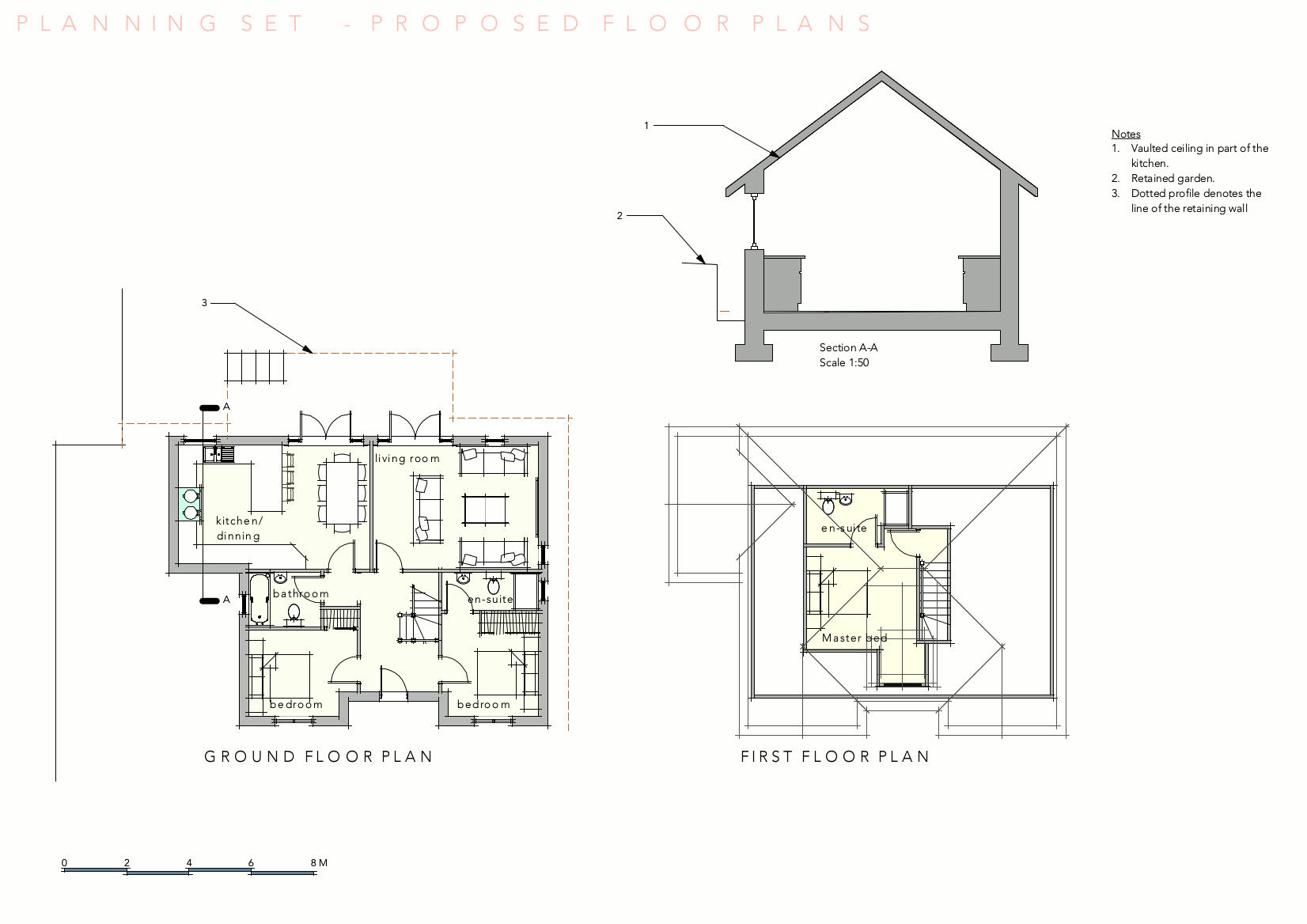 Our client wanted to increase the value of his property by sub-dividing the garden and gaining planning permission for a house in the space created. Our designs were sympathetic with the surrounding area and planning permission was achieved.