A major renovation of Hillside Cottages saw part of the original living space transferred to a neighbours home, and the remaining part transformed into a new family home by a two-storey extension.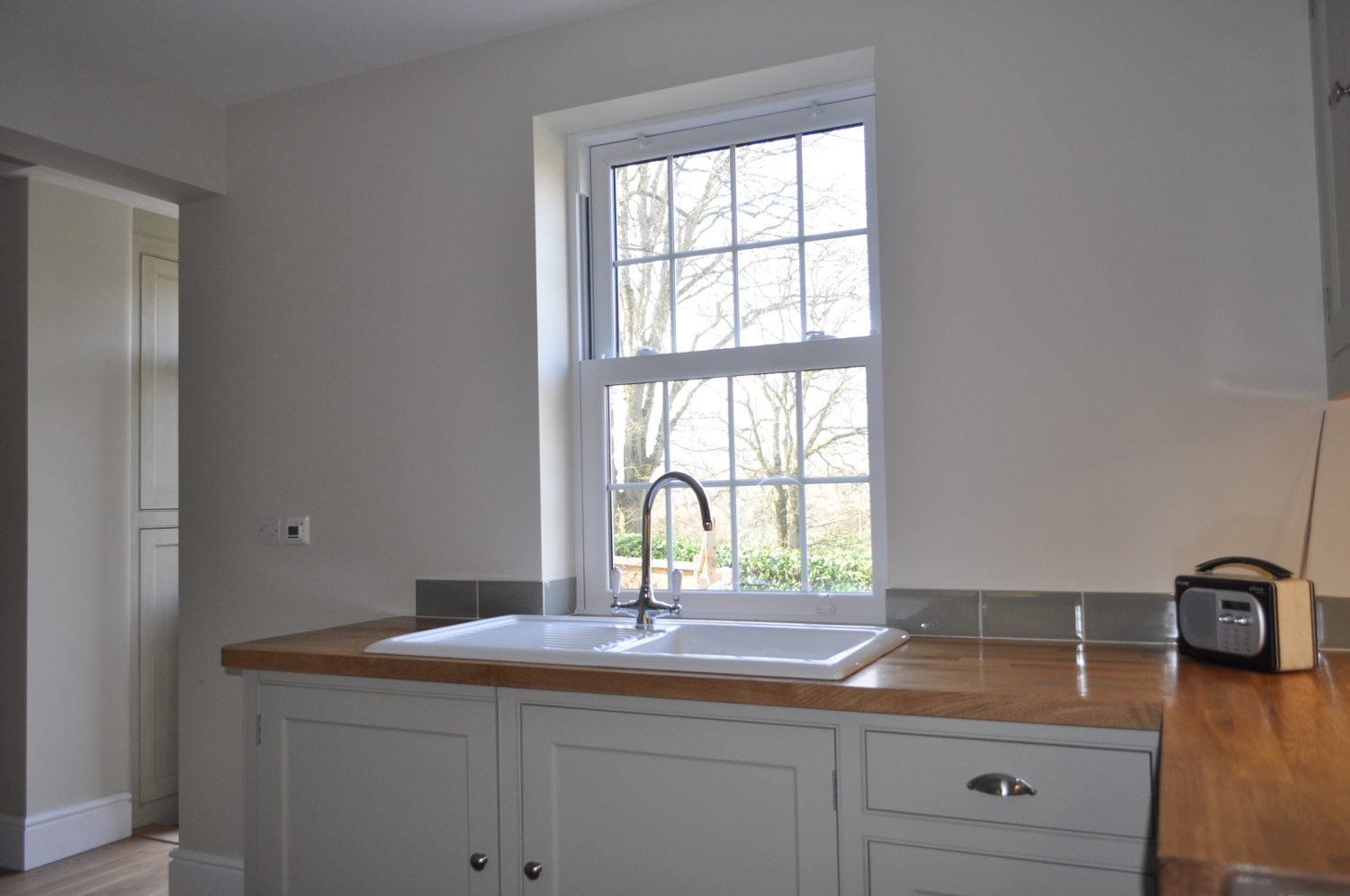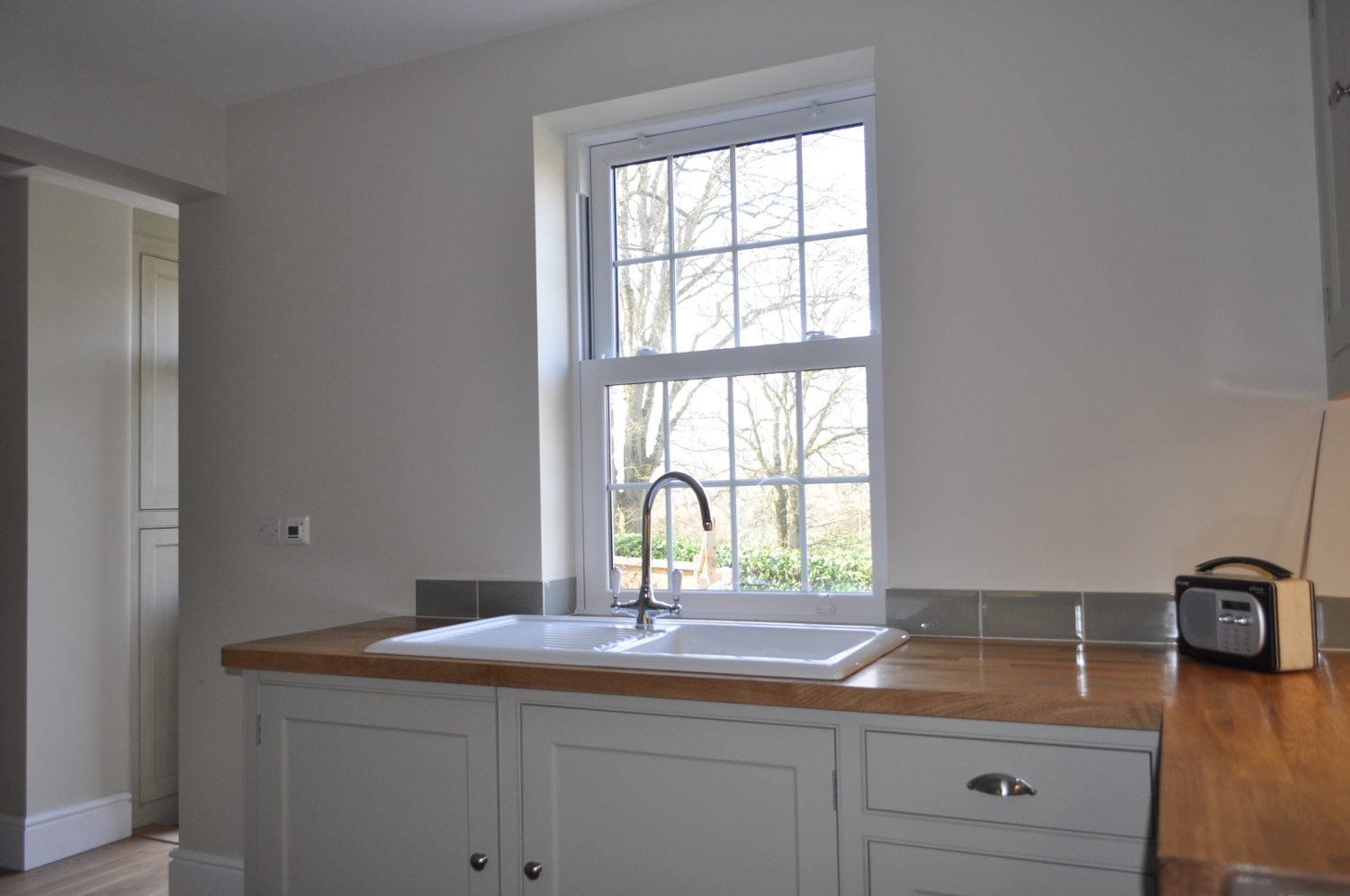 Located within the South Downs National Park, particular care was needed with the planning application and we are pleased to say that our initial plans met with approval.
The result is a modern but characterful home that allows an easy to commute to London and the ability to get away from it all in a beautiful and rural location. Click here to download the Estate Agents description (uploaded 23/09/2013).